The Rise of E-Commerce in India
E-Commerce is a very fast growing field these days. India has the fastest growing market retail market among all the global economies. According to statistics, the compound annual growth rate was about 53% between 2013 and 2018. This is due to a lot of factors such as aggressive discount in marketplaces, advancements in the infrastructure of delivery and also increased penetration of smartphones and data usage.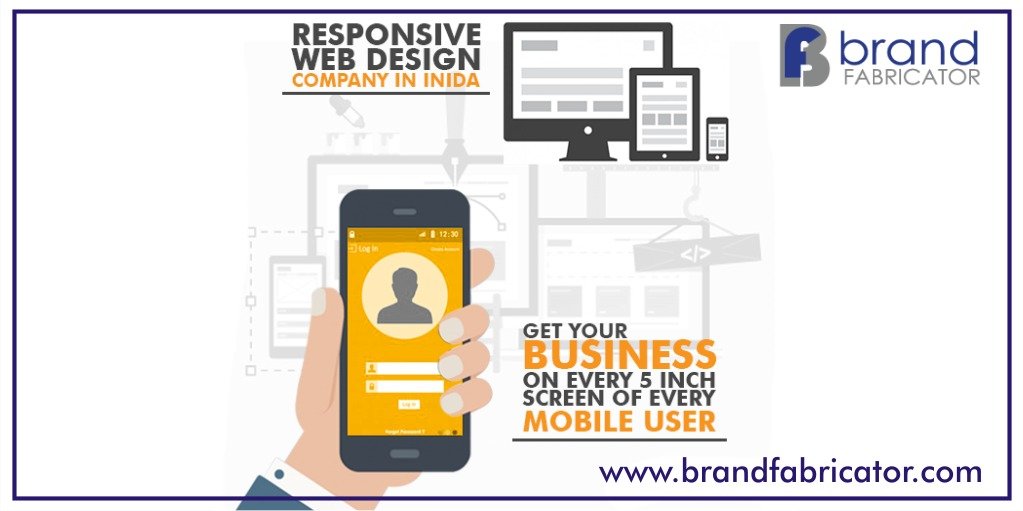 What do these retail ecosystems comprise of?
These compose of consumers, partners and retailers who change the retail landscape. They give these people a package consisting of services like e-commerce, chat, video streaming which helps in catching the attention of consumers. India's retail sales jumped to 20 billion dollars and studies show that a jump to 50 billion dollars can enhance e-commerce on a whole give the users a new experience.
India has the fastest growing e-commerce market and this puts us at a higher position than other countries. The retail market is expected to grow to 200 billion dollars in 2026 from 20 billion dollars in 2017. There have been some major developments in the e-commerce sectors. They are as follows:
Flipkart has firstly got acquired by Walmart and is expected to start more offline retail stores to increase the private labels in fashion and electronics. Moreover, this company has acquired the contract from an Israel based company for efficient management of their products.

Paytm has started its own bank called Paytm payment bank and this is India's first bank which provides you with no charge on online transactions. It also does not require any minimum balance and is available in the form of free virtual debit card.

Google is planning to enter the e-commerce market by November and India is its first market.

A project called "Internet Saathi" was started to improve awareness by providing an internet connection to the rural areas for women.
After all these developments there were certain achievements which are worth mentioning:
India has launched a lot of initiatives like Udaan, Umang and Start-up India portal Digital India.

The government had influenced about 16 million people with the project Internet Saathi.

There is a B2B retail market called Udaan that has about sellers in over 80 cities across India.

According to e-Governance India has jumped over 11 positions from 2014-2017.

Bharat interface has been introduced recently by the Indian government for digital payment.
Conclusion:
Hence the e-commerce industry has had a huge impact on all types of enterprises ranging from small to large. India is growing faster in terms of the e-commerce market and is said to surpass the US by 2034. There are a lot of developments happening every day which will support the growth of the e-commerce sector and bring it to the second largest country with the retail market. This will not only boost employment but also increase the revenue and tax collection by chequers and also provide better products. Visit Brand Fabricator, one of the best E-Commerce Website Development Company.